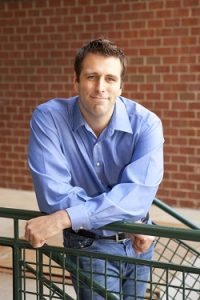 Justin Acquaro
interim Global Chief Information & Product Cyber Security Officer
GE
Justin Acquaro is the interim Global Chief Information & Product Cyber Security Officer for GE. In this role, he is responsible for all aspects of cyber security strategy and operations for GE products and enterprise, including incident response, threat intelligence, security services, architecture, commercial OT security and regulatory & compliance. Prior to becoming interim CISO, Justin was the Senior Executive leader for the Cyber & Threat Management responsible for computer incident response, insider threat, cyber intelligence, Agile transformation, portfolio management, security platforms, MyApps, and forensics.
Justin has spent the last 15+ years helping large companies defend and respond to nation state driven targeted attacks. In addition to his cyber leadership, Justin is the co-site leader for our Richmond based security hub, the Information Security Technology Center (ISTC). He and his co-lead partner to create an inclusive culture for the 200 plus employees at the site and provide leadership for the affinity and employee engagement groups represented.
Prior to joining GE, Justin worked as a consultant and security leader for Booz Allen Hamilton, Sprint and NetSmart Technologies. He holds a bachelor's degree in computer science from Dowling College and a master's degree in information security from James Madison University. Justin lives with his wife and three children in the Richmond, Virginia area.