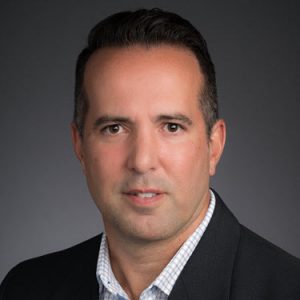 Chief Information Security Officer
Bunge Ldt.
Richard Rocca is the Global Chief Information Security Officer for Bunge Limited. His responsibilities include IT risk management, security policies, standards and procedures, compliance, threat/vulnerability management, cyber threat intelligence, security operations/incident response, identity, and access management, as well as forensics.
In his 17 years at Bunge, Richard has also held leadership positions in application development, IT transformation, end-user computing, SAP development, and service desk, giving him a broad understanding of corporate technologies and the unique challenges required to adequately secure them.
Prior to joining Bunge, spent 10 years in the consumer electronics, health care and supply chain software industries.